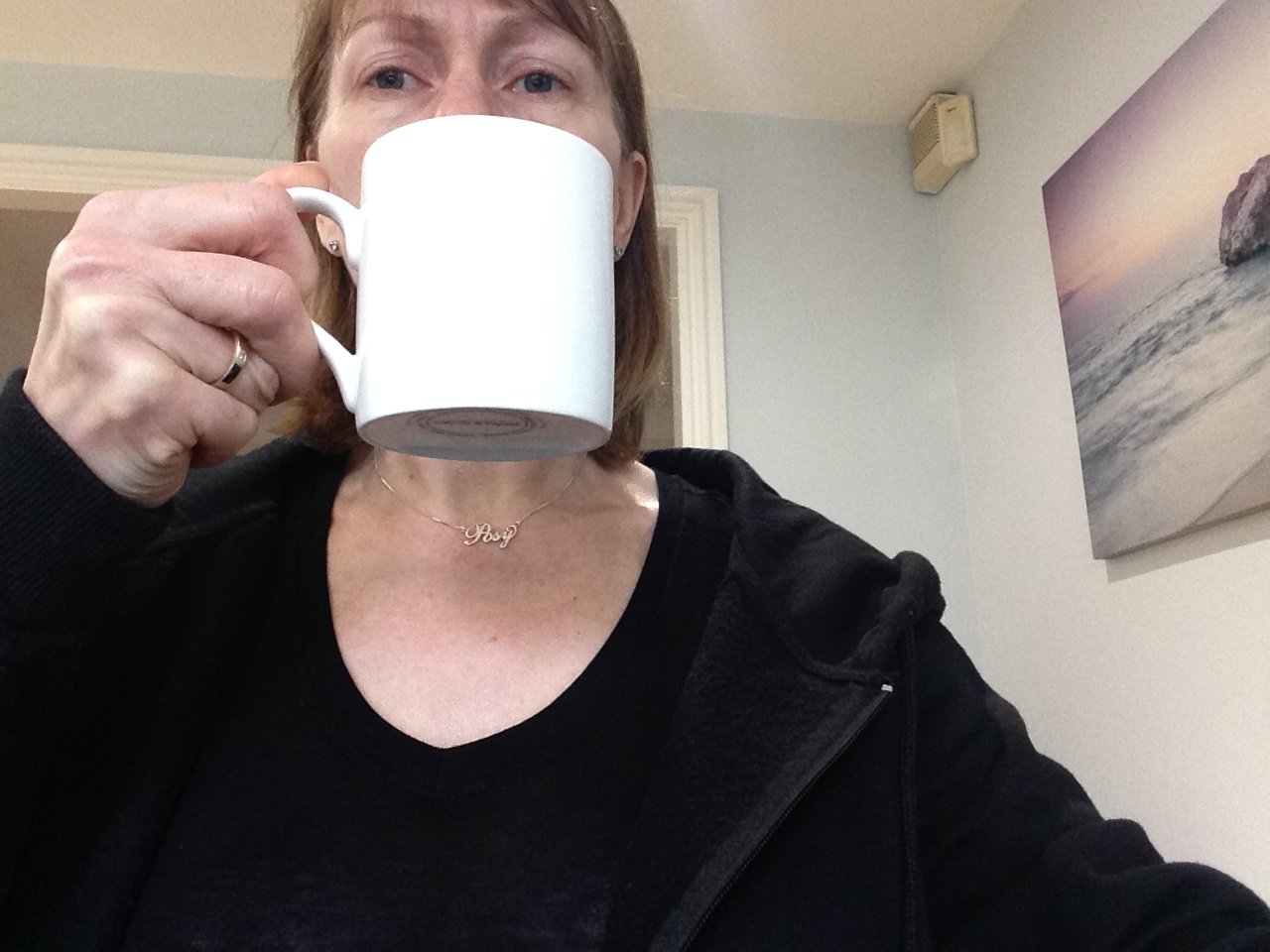 It's been a hell of  a week my friends. 1 week since I lost my Father to old age and ill health. His life was long and he lived it to the full. His body was tired and he felt ready to go, he'd seen everybody at Christmas, so these concepts comfort me. What is hardest to bear is that it is over – I will have no more of his love, his jokes, his opinions on women's shoes and trouser length (we often discussed the fashions in the colour supplement of his newspaper). I can no longer seek his advice, have a hug, cook him a meal, watch a film with him or give him the wrong answers to crossword clues (he was so much better at them than me).
It is the end of an era – my Mother died 15 years ago and my Father and I (along with my other siblings) got through that by supporting each other. Once he felt able to talk about her, we went down 'Memory Lane' often, reliving happy times, laughing about squabbles and struggles. I heard about the young woman he fell in love with and saw glimpses of the strong, determined young man he had been. Now it's as if that door has shut, never to be opened again. His colourful stories died with him, and I'm going to miss that charming man.
I've received wonderful, kind supportive comments from friends who only know me on Twitter. People have reached out to share comforting words, a safe space to rant or cry, the emotional support is truly heartening and I appreciate it. Some of my closest Twitter pals check regularly to see how I am coping – beautiful people you know who you are. A special mention to  @PetticoatDivaJo who shared her beautiful prose on which, in the throes of my bereavement I pondered:
Grief flows around us like water:
Sometimes you're consumed by it, other times you remember to swim. Sometimes the current is so bad, you struggle. Sometimes it's just a matter of keeping your head above water until the bad current passes. Sometimes you forget that you need to swim and it can be overwhelming until you remember what you have to do.
Every wave of grief is a different wave but as you learn and life goes on, you recognise how to deal with the current. Sometimes the grief is under control and you're floating on the top of water but it won't take much, a memory or something exciting where your swimming is interrupted and you get splashed in the face.
The thing though is that grief. like water, never goes away – you just get used to each and every situation. As time passes this gets easier but you never forget.
I had always intended to participate in #BrewMonday – the Samaritans' initiative to promote talking and connecting to improve people's mental health in the month of January which often brings folk low. So I pitched my #SinfulSunday post in this direction, then shared the above picture of me having a brew myself. On Monday, as I made phone calls relating to the death of my Dad, I was immensely grateful to have good friends to talk to – IRL and virtually.

I pledge my commitment to blog for my mental health. I will write about mental health topics not only for myself but for others. I do this to destigmatize mental illness and to promote mental health awareness & education. I am a sex blogger for mental health. #sb4mh #bfmh #notalone #SexNotStigma
Currently the prompt for #sb4MH is one  I suggested, dealing with the voice in our head: that inner monologue which can strip confidence or feed negativity into our thought processes.  Having suggested the topic, I wrote a piece for it as their featured Guest Blogger. You can read it here.
A much needed boost to my morale this week has been the Sisters in Smut collective hosting me as a Guest Blogger – read my article, which was inspired by a letter to an Agony Aunt, on the positives I discovered about Perimenopause here.
When I've found it hard to sleep, because my mind won't switch off, audio porn  has been a useful tool.