Good morning my Dark Darlings, thanks for checking out my blog on the weekend – yes! #ShareourShitSaturday has come round again! I shall recommend erotica which caught my eye this week (mostly from the #MasturbationMonday and #WickedWednesday memes) I'm also interviewing a charming lady who I spent some time with at #Eroticon in March – LuvBunny. She's only been blogging as long as me, but already has her 'shit' sorted! She explained a lot to me about hosting and advertising on a blog, affiliate links and even pointed out a few pitfalls to avoid, so thank you LB for being generous with your time and expertise.

Honestly I have yet to meet 1 blogger who ISN'T willing to share what they know so that the more junior ones can avoid the pitfalls – as we are all competing with each other for readership I think that is a wonderful thing and the sign of a truly supportive community.



I am also loving the #Summer100 meme, where some of my favourite bloggers are participating but also many who are new to me! What bliss, now I get to discover other great writers and hear new viewpoints, check it out Dark Darlings, you can thank me later!

Interview with LuvBunny
What made you decide to write a sex blog?

Having 'rediscovered' my sex drive in my early 30s, I started buying toys and lingerie from Lovehoney. I added reviews to their site and they have a 'sex toy tester' scheme, for regular reviewers. I've been lucky enough to receive various items from Lovehoney to test. They also have a forum, which I have used to join in various discussions. Everything from advice to fun and games. From there, I joined Twitter to be able to chat to people from the forums on an individual basis. After being on Twitter just over a year and seeing fellow Lovehoney forum-goers tweeting about blogging to review sex toys, I decided to become a blogger myself!




What's behind the title of your blog or your blogging "name"?

My Lovehoney forum username is Luv Bunny, as it rhymes with Lovehoney. I started using the name on Twitter too, so it seemed a natural alias for my blog, and fit with my domain name theme of Down The Bunny Rabbit Hole.



Describe your blog in a nutshell:

My blog www.downthebunnyrabbithole.com is a mix of reviews for adult toys, lingerie, lubricants and other essentials for good / safe sex. Thrown in for fun and general interest are various short erotic stories I have written (as well as guest's stories). Then there are some of my own thoughts and perspectives on various issues ranging from body confidence, sexual equality and current issues affecting sex workers to philosophical ponderings.
How long have you been blogging on this theme?

I started blogging in December 2016. It has been 18 months since I embarked on my blog-life!



What is your favourite type of adult toy?

I love glass dildos for the differing textures and options for temperature play. I also love clitoral stimulators.



If you were sent to a desert island (with no power issues) name the 1 adult toy you'd take with you:

I'd have to say the Doxy wand. Then I'd have super powerful orgasms on-demand and have the ability to use it as a body massager too!



What's your current sexuality? At what age did you realise this was the right 'fit' for you?
I'm predominantly heterosexual. But I do have girl-crushes. I just haven't experimented with girls much. I have kissed a girl (and I did like it) though. I remember fancying Gillian Anderson as Agent Scully in The X Files when I was a teenager.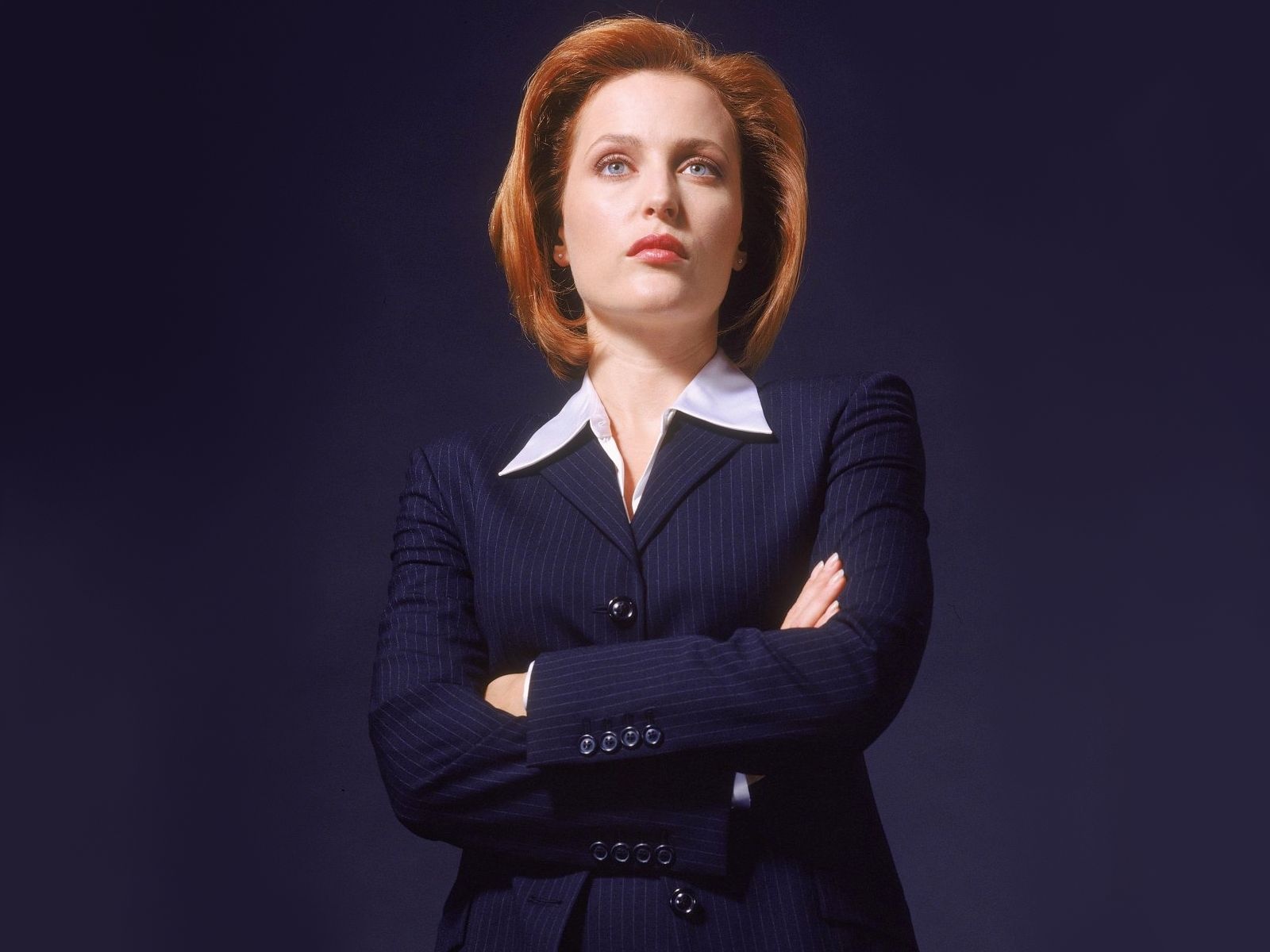 What's your preference – naked or "dressed up" for sex? If dressed up, how so?

I'm happy enough being naked for sex. I've learnt to let go of my body hang-ups.



Is there a kink or fantasy you're yearning to try?

There are a few yes!



Name the fictional being or species you'd most like to have an encounter with:
Interesting question! I've not really considered this before. Most of my (sexual) fantasies are based on the human species! I think Elves and Fairies would be pretty cool to meet! I loved playing The Legend of Zelda games on Nintendo when I was growing up. So meeting a hunky Link and some sexy fairies would be totally surreal.


I've not tried it, but I like using anal toys.



Sexting – love it or hate it?


I love it! Providing the time is right!






Not very often. I prefer to read erotic fiction.




Nominate your favourite adult film, or erotic scene in a mainstream film:


I like Secretary. I haven't seen many adult films. Which I guess is a bit unusual for a blogger who writes about sex and sex toys!




Before you go, please tell us 1 adult blog (aside from yours) which we must add to our reading list:


I think another interviewee has already nominated this blog, but I'd recommend checking out https://ifsexmatters.co.uk/



Thank you so much for sharing your more 'private' side with me and my Dark Darlings!





Twitter: https://twitter.com/LuvbunnySL82


This week's round up of Pillow Talk: